Building a Trusted
Resource for Core
Engineering
Are you passionate about core engineering? Do you
want to share your knowledge and insights with the
world? Then eigenplus is the perfect platform for
you to share your knowledge in form of articles!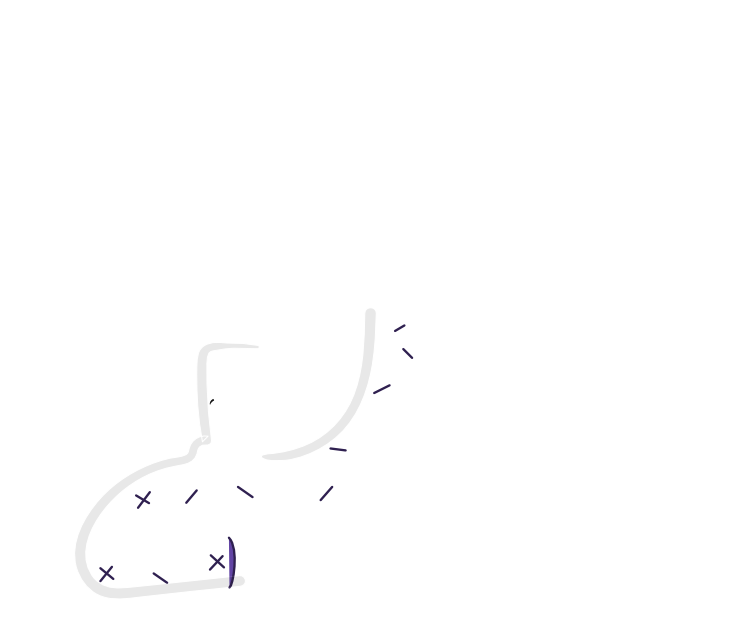 1 Million +
Yearly visitors on website and apps
500K+
Cumulative app downloads
1000+
★ ★ ★ ★ ★ (Cumulative)
Advantages of joining us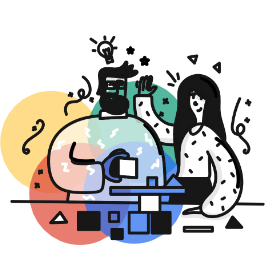 Be a part of a dynamic community
As an eigenplus creator, you'll join a dynamic network of like-minded professionals and gain entry to the private creator community.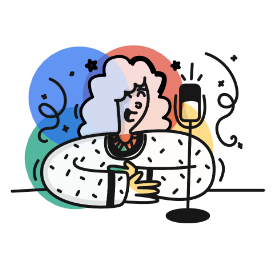 Share your knowledge with a wider audience
The eigenplus website and apps attract approximately 1 million annual visitors, offering creators a platform to showcase their expertise.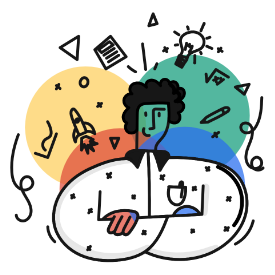 Establish yourself as a thought leader
By sharing your expertise and insights with a wider audience, you will have the opportunity to establish yourself as a thought leader in your field.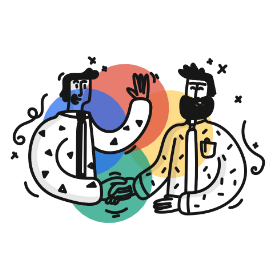 Grow your network and your personal brand
Consistently contributing to the platform will enhance your professional growth and enable you to connect with millions of people globally.
Meet our team of researchers,
professionals and world-class
educators
Our team consists of passionate individuals who are committed to creating an engaging and innovative learning experience for our community.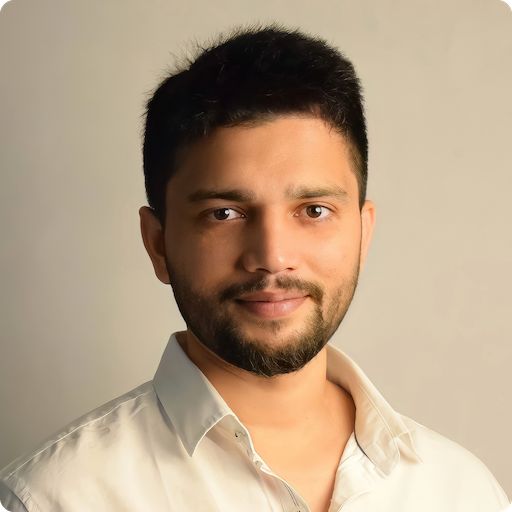 Abhinav Gupta
Ph.D.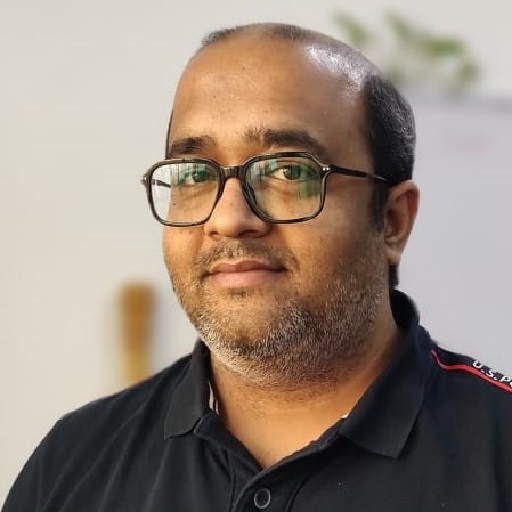 Kamal Patel
Ph.D.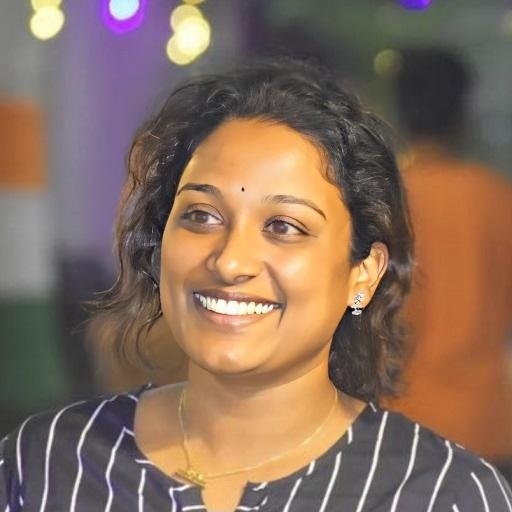 Meenu Krishnan
M.Tech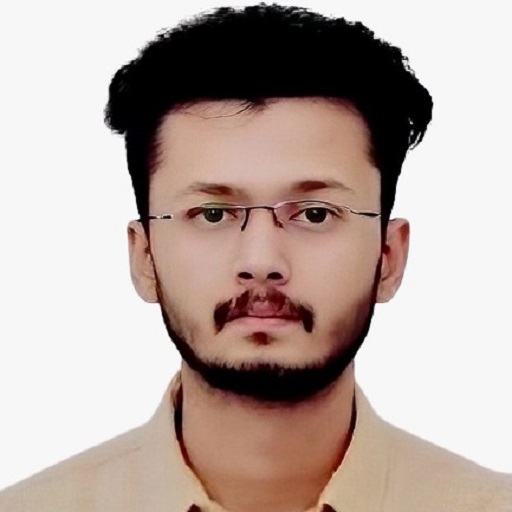 Mehul Bagaria
M.Tech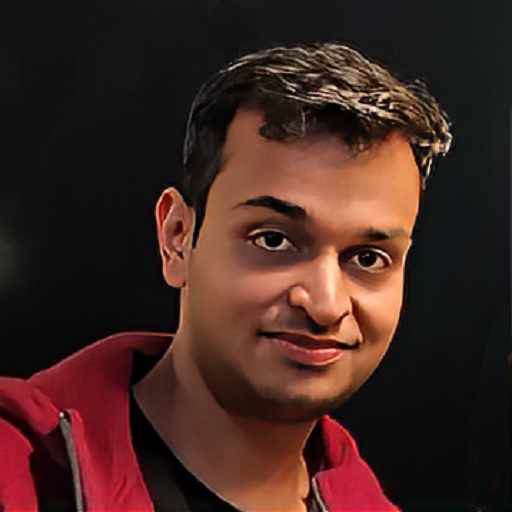 Gourav Agrawal
M.Tech
Stages of publishing

Discovery Call
This is the initial step in the process where you click the "JOIN US" button on this page to discuss your interest in publishing content on eigenplus.

Creator Course
Before you can submit content, you must complete a creator course that provides training and guidance on creating high-quality content.

Writing
Once you have completed the creator course, you can start writing your first article. This article should adhere to the eigenplus guidelines.

Review
Your article will be reviewed by the blog administrators to ensure that it meets the eigenplus standards for quality and relevance.

Publishing
After your article has been approved, it will be published and shared with the blog's audience (reaching upto a Million visitors per year).
As an author at eigenplus, I have had the opportunity to improve my writing skills and gain exposure to a wider audience.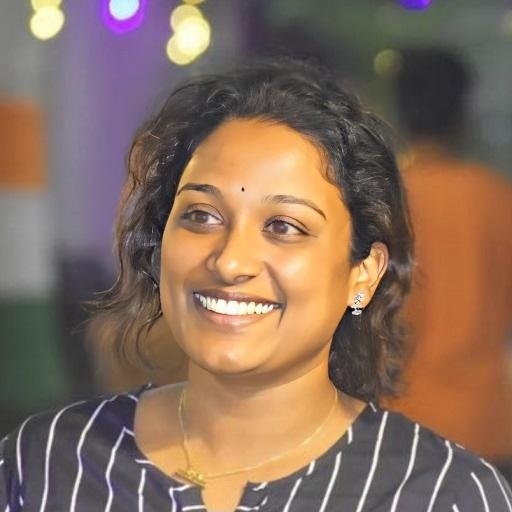 Meenu Krishnan
Join our creator community to reach
millions of students on eigenplus.