Are you curious about geotechnical engineering, and like many others, you also wanted to start a career as Geotechnical Engineers, but don't have enough knowledge about the geotechnical engineering?
Do you also have these questions in mind?
What actually geotechnical engineers do?
What are the roles and responsibilities of geotechnical engineers?
Career option as a geotechnical engineer?
Skills you must have, to become successful geotechnical engineers.
then you are at the right place, so let's start rolling over this doubts one by one.
Work of geotechnical engineers
Geotechnical engineers basically work on the soil, and some times with it's a common friend or ancestors "rocks, and even worse the "Water" which complicate the situation.
Geotechnical Engineers have to understand the situation and physical condition of the soil and based on that they have to judge the strength of the soil. So that, structural engineers can build the structure over it safely, Highway engineer can build safe roads over it.
So in a nutshell "The process of understanding and working with soil and rock, underground water, site and structural conditions, concerning a construction project, is known as geotechnical engineering."
How to become a geotechnical engineer
Geotechnical is an advance branch of Civil Engineering, so, to become geotechnical expert one need to earn bachelors in Civil Engineering and then for master degree one can opt for geotechnical engineering.
Career options for geotechnical engineers
Industry :
If you are interested in doing a job, after your graduation then you have a good amount of Geotechnical specialised company which deals with the only geotechnical problem. Although, these companies are low in number, if you manage to get here you will be boss. There are also big companies which deal with geotechnical engineering as a part of their business. Their main function is structural work, then here you will find your self under structural engineers.
Research Avenue:
The soil has very uncertain properties so there is huge uncertainty and hence huge research career option. The geotechnical industry is still growing and with a small effort, you could get sufficient recognition in the research community. In this path you could join academics or any research institute as your career option.
Multidisciplinary:
Geotechnical engineering has a very strong relation with the environment. Geoenvironmental Engineering is a scientific field that involves rock and soil mechanics, environmental engineering, hydrology, and their impact on human health. Geoenvironmental Engineering addresses issues related to complex problems, such as containment systems (such as landfills), contaminant transport, remediation of contaminated sites, and material reuse.
Consultant:
Geotechnical engineering could also start a career as a consultant. There is a plethora of field where consultation is required, most important in the list is slope stability. All coal-based power plant produces fly ash in large amount and to store it they create pit. This pit has to be built in layers and slope for that pit is a matter of expertise. Waste dumping also needs slope stability.
A skill which could increase your value:
A little bit of clear understanding of mathematics will make you able to clearly understand the soil dynamics and finite element analysis for soil. This much knowledge will give you huge rewards in the field of geotechnical engineering.
Some software like FLAC2D, FLAC3D, PLAXIS 3D is very useful for geotechnical engineers. They are FEA software for a geotechnical engineer, knowing them will increase your value.
Conclusion:
There are a plethora of opportunities available as a geotechnical engineer, after becoming a civil engineer. Apart from geotechnical engineering, civil engineers have many other options also. If you want to explore more you may like to read the post on Scope and opportunities as water resource engineers.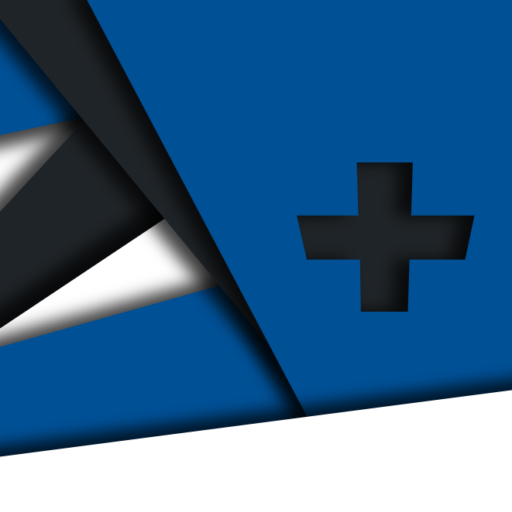 Android Apps
⭐️ ⭐️ ⭐️ ⭐️ ⭐️ 1000+ | 400,000 + Downloads (Cumulative)
At eigenplus, our goal is to teach civil engineering students about structural analysis and design starting from the fundamental principles. We do this with the help of interactive android applications and accompanying web articles and videos.
Our apps have helped more than 400 thousand students across the world to understand and learn the concepts of structural engineering. Check out our apps on the google play store.