Non destructive testing (NDT) methods are in use for about four decades. We perform this test on the hardened concrete surface. It is very simple to perform but still it lacks in implementation because its complexity the analysis of results is not a easy task. The post processing phase demands special skill.
By using these tests, we can do analyses of concrete properties without damaging the structure as a whole. In this method, we don't load the structure till failure, so the structure will be intact and will not loss its integrity. We conduct these test on hardened concrete.
Hardened concrete as the name implies it has aquired its shape and completes the initial set time period, and it is not plastic anymore. It will not be workable , i.e. it will not possible to change the shape or remould the structure. It is basically a stage of "plasticity", where it has lost his fluidity completely.
Hardened concrete gains strength with time and it is important to check the strength and quality of the hardened concrete.
NDT's are expensive but not more than the lives and property…..
NDT's will help to find the distress zone and thus can protect the structure from failure…
Some such properties of concrete are hardness, resistance to penetration of projectiles, rebound number, resonant frequency and ability to allow ultrasonic pulse velocity to propagate through it.
Some of the different NDTs are :
Penetration method
Rebound hammer method
Pull out test method
Ultrasonic pulse velocity method
Radioactive method
Carbonation tests
This methods attempt to measure some of the properties of concrete from which we can get an estimate of its strength, durability and elastic parameters.
Purpose of Non Destructive Tests (NDT)
To estimate the in situ compressive strength of the structural components.
Identify areas of distress.
Monitor the changes in the surface of concrete with aging.
Effect of carbonation.
To estimate the quality and quantify the reinforcement.
Measure the elastic modulus.
To determine the diameter of the rebar.
Identification of the depth of cover provided.
To identify about the uniformity and homogeneity of concrete surface.
We use NDT
When we don't have prior knowledge about the materials properties used for construction for a structure.
When we use all these tests in conjunction, can be extremely vital in determining how secure a particular structure is.
Whether future repairs or rebuilds are necessary.
Yes there are also some drawback of using this method
The results are not easily obtained.
Demands engineers with a prior knowledge of NDT equipment to analyse the data.
We aim to find the properties of an old structure and its obvious that the quality and properties of materials used for construction will not be same. Which will affect the results of NDTs.
These tests, are sometimes cumbersome and expensive.
We carry out all this NDT in hard concrete,mostly which has attained its 98% strength.
You can check this post to know about different test carried out in the initial stage of construction on hardened concrete…..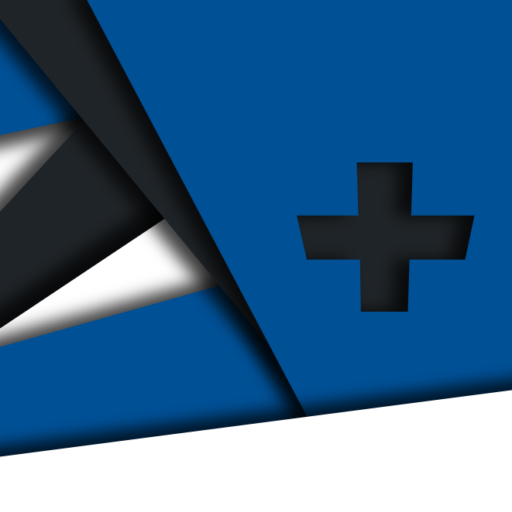 Android Apps
⭐️ ⭐️ ⭐️ ⭐️ ⭐️ 1000+ | 400,000 + Downloads (Cumulative)
At eigenplus, our goal is to teach civil engineering students about structural analysis and design starting from the fundamental principles. We do this with the help of interactive android applications and accompanying web articles and videos.
Our apps have helped more than 400 thousand students across the world to understand and learn the concepts of structural engineering. Check out our apps on the google play store.