The best core engineering apps.
At eigenplus, we empower the next generation of engineers to bring their classroom learning to life. Through interactive android applications, web articles, and videos, we ignite their passion for core engineering concepts by showing them the real-world impact of the principles they're learning.
---
500K+
Cumulative app downloads
1000+
★ ★ ★ ★ ★ (Cumulative)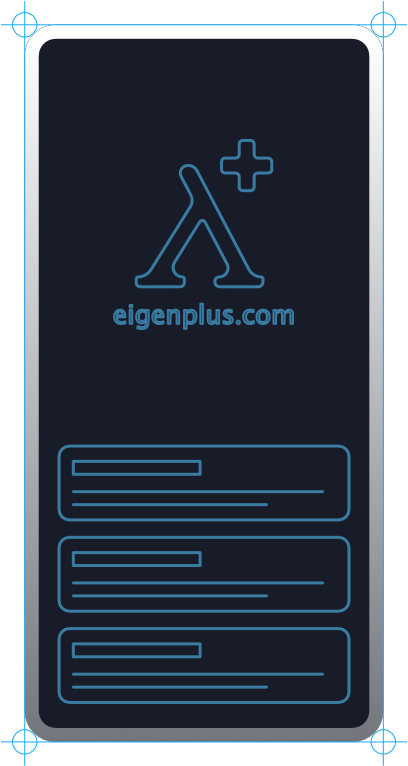 Learn from the basics to practice
At the core of engineering lies not just formulas and theorems, but a deep understanding of the fundamental principles that shape the designs we create. With this knowledge, we are able to confidently bring our ideas to life and push the boundaries of what is possible.
Analysis
Understanding the behavior of the structure under loads.
Design
Design is the final step in the whole engineering process.
Concrete
Concrete is the backbone of the modern world.
Geo-Tech
Understanding and working with soil and rock.
What our app users say
Some kind words from our app users. ❤️