The code of practice for prestressed concrete is IS:1343-1980. In this post some of the very important specifications which one should keep in mind before going for design of prestressed concrete is discussed.
Minimum cover to prestressed steel
Pre-tensioned members – 20 mm
Post-tensioned members – 30 mm or dia of cable whichever is bigger.
For an aggressive environment, the above values should be inc. by 10 mm.
Spacing of cables or bars
In the case of single wires for pretension system

< 3 times dia. of wire
< 1.5 times the max. size of aggregate

In the case of cables or large bars

< 40 mm
< max. size of cable or bar
< 5 mm plus the max. size of aggregate
Breaking of wires
During tensioning it should not exceed 2.5 % of total wires.
After tensioning it should not be condoned without special investigations.
Grouting
Cement paste should be used for grouting with a water-cement ratio of 0.5.
For large ducts, cement mortar with fine sand passing 150 micro m, IS sieve can be used.
Compressive strength of 100 mm cubes of the grout shall not be less than 17 MPa at 7 days.
The grouting pressure should not be less than 0.7 MPs.
Minimum reinforcement
Longitudinal reinforcement – 0.2 % Ag for mild steel and 0.15 % Ag for HYSD steel.
Members with dynamic loadings – 0.3 % Ag not greater than 0.2 % Ag.
Without dynamic loadings – Not greater than 0.1 % Ag.
Side face reinforcement
When the depth of the web exceeds 500 mm, longitudinal reinforcement 0.1 % area of the web should be provided and distributed equally on each face of the web with spacing not exceed 200 mm.
Deflection
Total deflections should not exceed span/250.
Deflections after erection of partitions not exceed span / 350 or 20 mm.
If finishes are present , the upward deflection should not exceed span/300.
Check this post to know more about prestress concrete.
Check out our android applications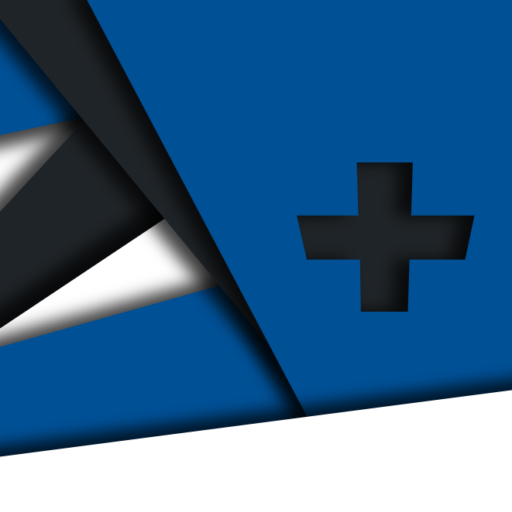 Android Apps
⭐️ ⭐️ ⭐️ ⭐️ ⭐️ 1000+ | 400,000 + Downloads (Cumulative)
At eigenplus, our goal is to teach civil engineering students about structural analysis and design starting from the fundamental principles. We do this with the help of interactive android applications and accompanying web articles and videos.
Our apps have helped more than 400 thousand students across the world to understand and learn the concepts of structural engineering. Check out our apps on the google play store.