Prestressed concrete is used in a wide range of building and civil structures where its improved performance can allow for longer spans, reduced structural thickness, and materials saving compared with simple RCC. There are basically two methods of prestressing
Two major methods of prestressing
Pre tensioning system

Tendons are tensioned before casting concrete
Application of tension is by Hydraulic jacks.
For mass production, use long line process or Hoyer's method
Bond is the main factor in the transfer of stress to concrete.
Mainly for small spans and places that demand mass production.

Post-tensioning systems

Transfer of forces is by end anchorages and also when the cable is curved, through the radial pressure between the cable and the duct.
The space between the tendons and the duct is generally grouted after the tensioning operation.
End bearing is the main factor for stress transfer.
Mainly for long-span bridges.
In both method of prestressing:
The member shortens due to the force and this relieves some of the prestress
The concrete shrinks as it further cures
Steel reduces stress over time
The concrete creeps, that is, continue to strain over time.
Check this post to know more about prestress concrete.
Check out our android applications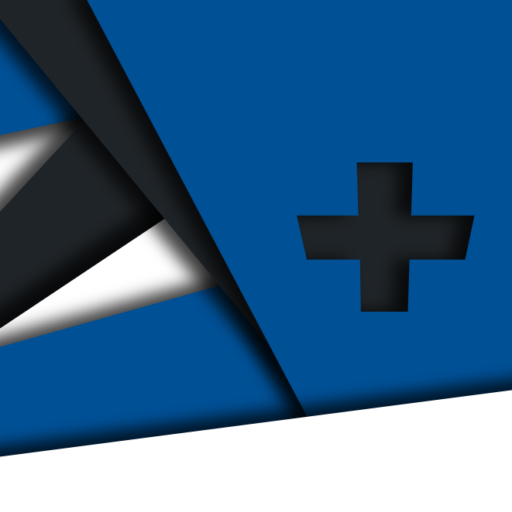 Android Apps
⭐️ ⭐️ ⭐️ ⭐️ ⭐️ 1000+ | 400,000 + Downloads (Cumulative)
At eigenplus, our goal is to teach civil engineering students about structural analysis and design starting from the fundamental principles. We do this with the help of interactive android applications and accompanying web articles and videos.
Our apps have helped more than 400 thousand students across the world to understand and learn the concepts of structural engineering. Check out our apps on the google play store.